When you need to keep things running smoothly, call in the pros.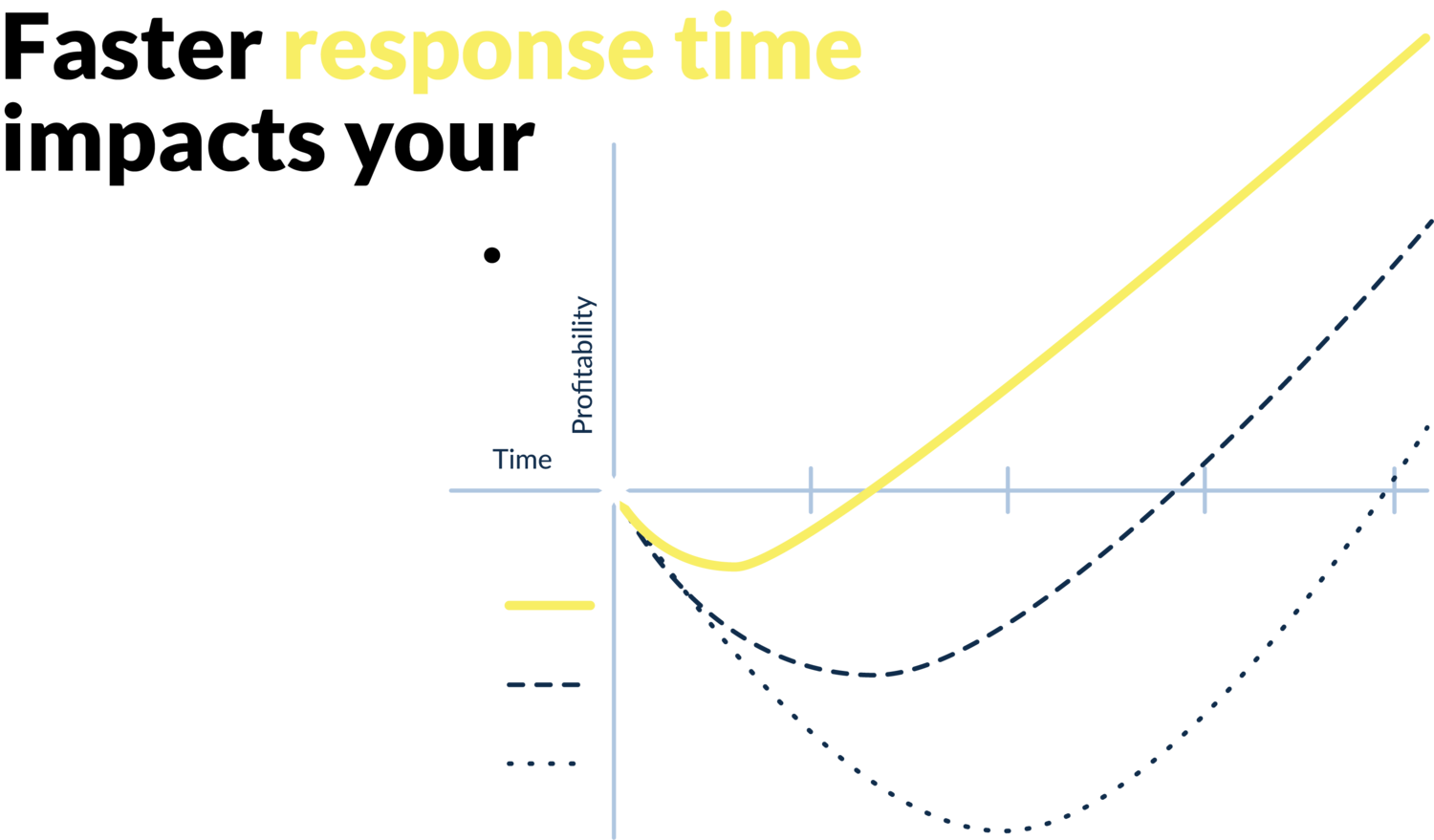 Don't take our word for it.
Please extend my thanks to the staff at Augusta Industrial Services for the support of the Site Infrastructures group. Augusta Industrial Services has performed many emergent jobs for us in such a timely manner to minimize the impact during hazardous weather and unexpected conditions. AIS management has worked with us to help us as group to understand the needed scope, coordinate times, and provide input to ensure success.
Maintenace Coordinator
As an STR it is our job to perform safety oversight. At each visit to the field, I found that all Augusta Industrial workers had all proper PPE in place, the job barricaded properly to protect outside personnel and the assigned workers were very professional in explaining their procedure to me. It was a pleasure to work with the professional group that was assigned to this project. Thanks for your contribution to the overall safety and completion of this project.
Site Technical Representative
In addition to saved costs and schedule, the work was performed expertly and with safety being the primary consideration. It was evident from the Safety Plan that Augusta Industrial provided that all potential hazards had been identified and proper controls put in place to execute this work at the level of safety expertise required at this site.
Contract Monitor
Day or night, we'll be there when you need it.
Are you in construction or municipal government?
Civil Solutions (a Division of Augusta Industrial Services) is built to serve construction and municipal customers. We perform multi-platform civil and environmental services to keep your projects performing. For excavations, pipe inspection and cleaning, spill clean-ups and more, contact Civil Solutions today.